The T1 Tomahawk can quickly locate the center distance of the extended tape blade by automatically splitting the measurement in half. This feature can be used in combination with other measurement functions (internal measurements, relative measurements, etc).
1) Select the Menu button to enter the Quick Action Menu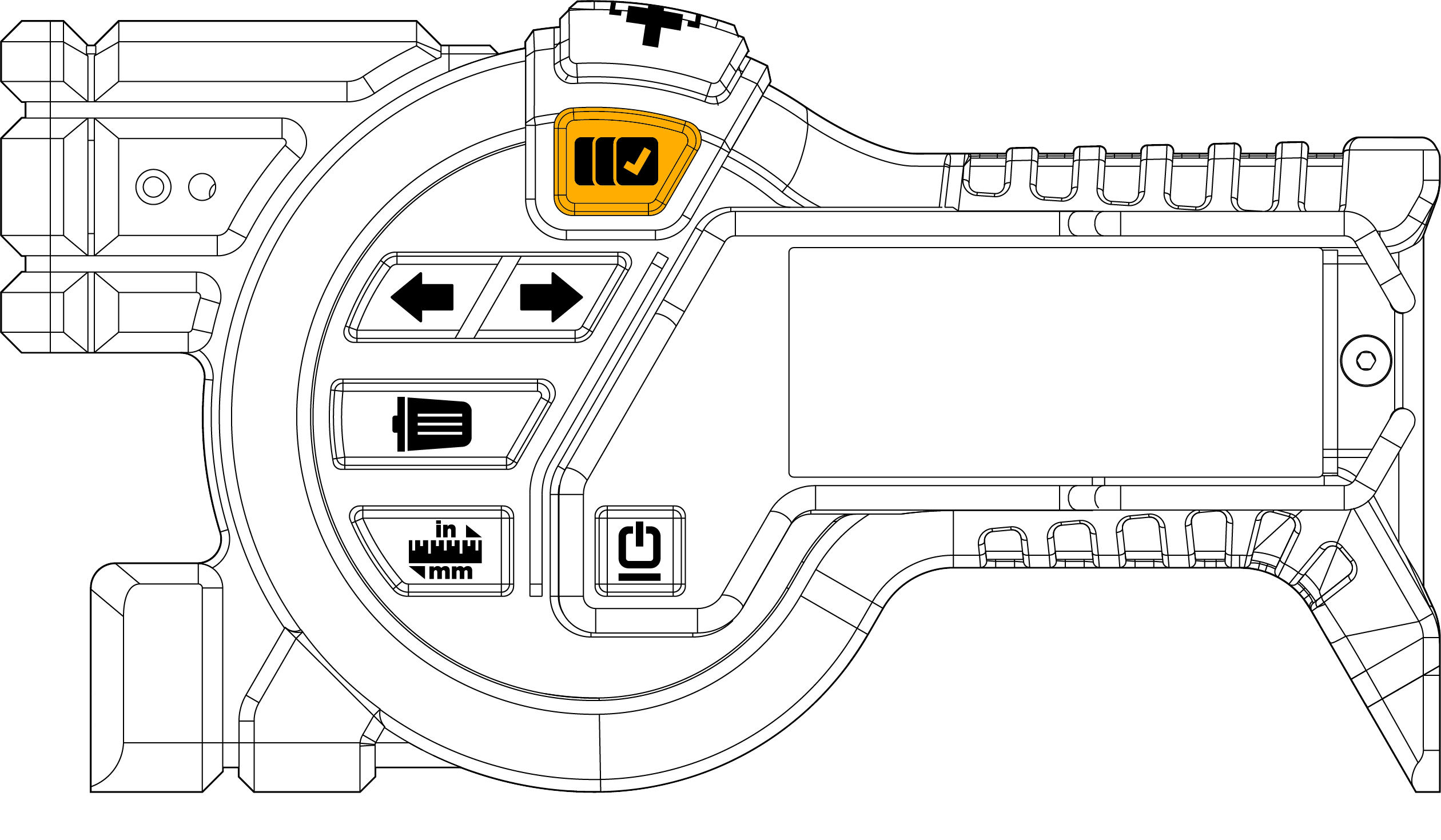 2) Use the scroll arrows to navigate to "SHOW CENTER"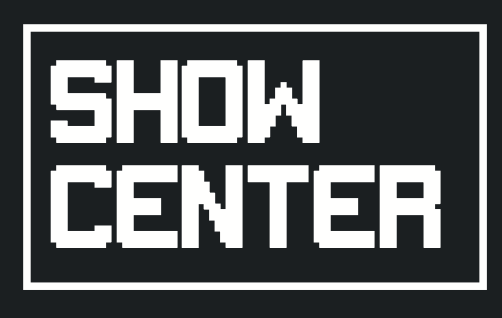 3) Select the Menu Button again to confirm selection.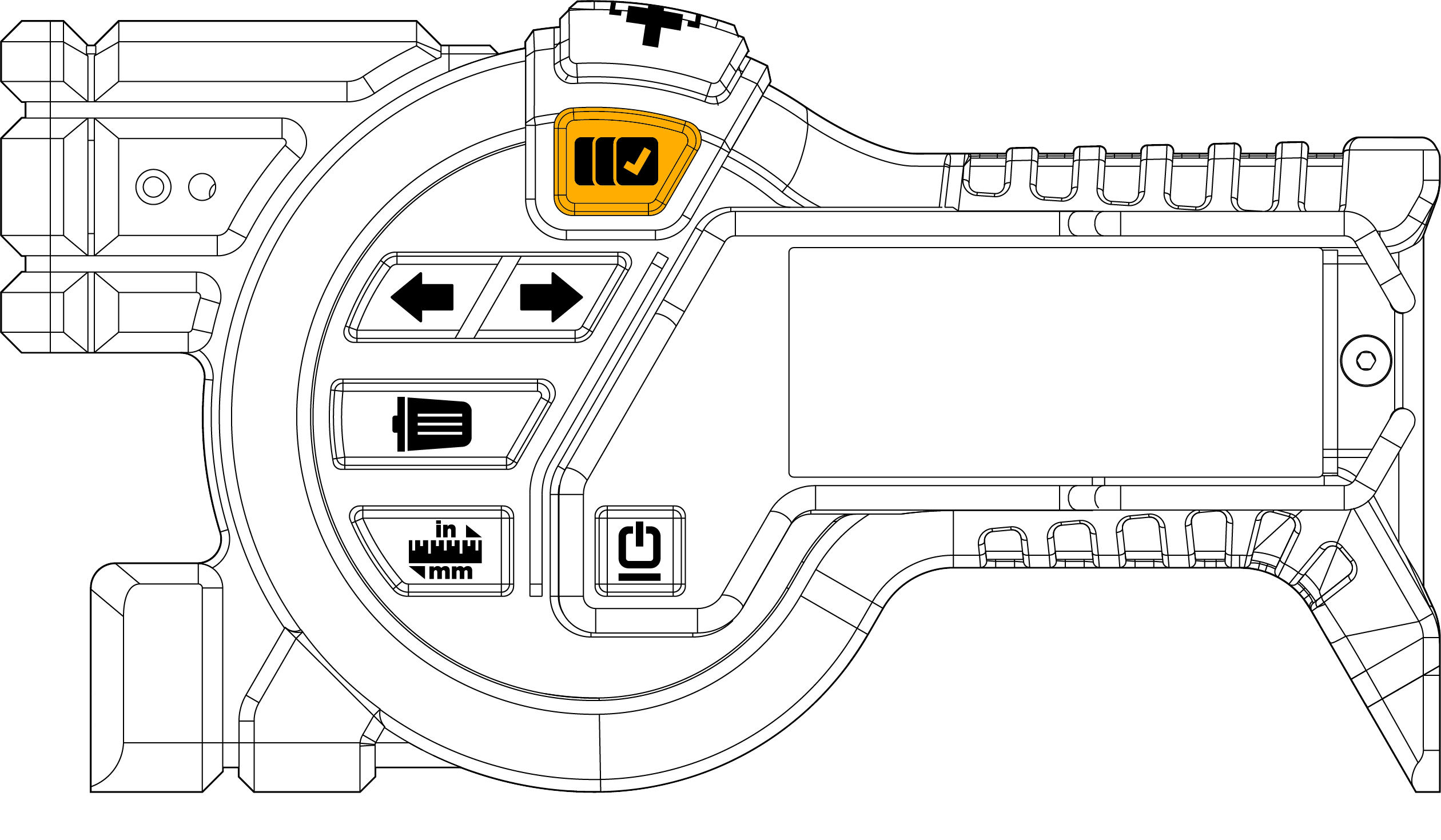 4) The OLED Screen now displays both the center finding arrows as well as the center measurement that the T1 is measuring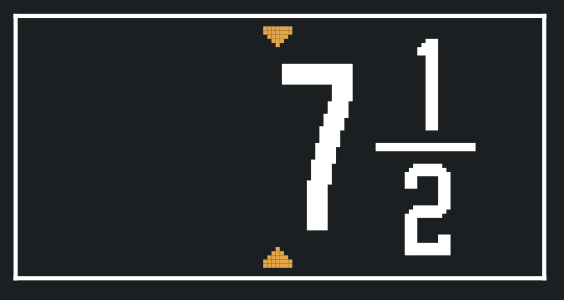 To exit SHOW CENTER mode, repeat procedure in reverse with repestive option highlighted - screen will return to normal appearance (without flashing frame) if properly cleared
Selecting the "EXIT" option exits the Quick Menu without modifying selection
Selecting "CLEAR ALL" removes all active menu options