From time to time, the Reader Module on the T1 Tomahawk may need to be cleaned to ensure bets performance. The Reader Module is part of the robust T1 Tomahawk encoding engine that ensures accurate measurements are always displayed on the T1 screens.
The Reader Module only needs to be cleaned if there are performance issues.
Care should be taken when removed as there are several small components
Using T1 in dusty or dirty environments may affect time needed between cleanings
Abnormal dashing or other similar behavior may necessitate cleaning the reader module
PH1 and Microfiber cloth needed for this process
1) Remove battery from T1 Tomahawk
Slide open back cover completely and remove battery for duration of process.
2) Flip T1 upside down and remove two screws 2 phillips screws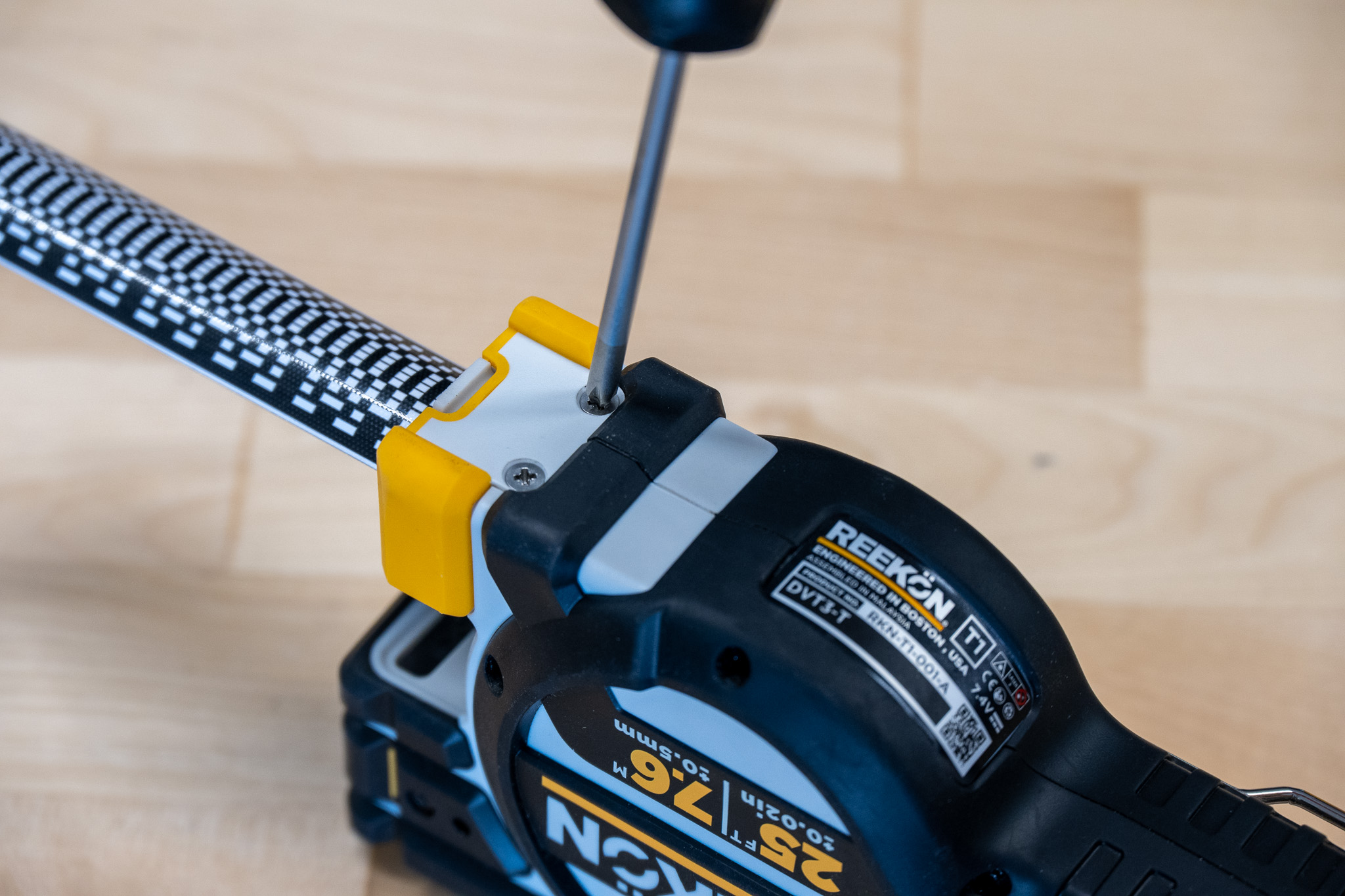 PH1 screwdriver should be used to turn screws counter clockwise
3) Slide Reader Module out using tab at top
Use fingernail to pull grey tab at top of assemble and gently slide out.
Do not use tool to pry out.
4) Slide out front latch and back cover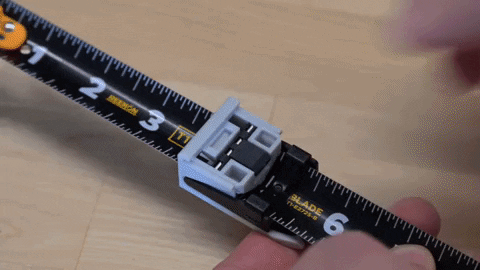 Pinching tape measure blade can assist with process of removing once front latch and back cover removed
5) Remove all debris from surfaces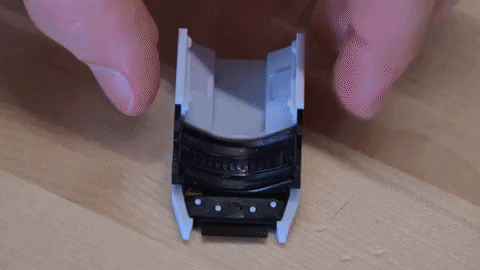 Use clean compressed air, blow off all surfaces
Wipe down with moist (water) microfiber cloth
6) Reassemble Reader Module Assembly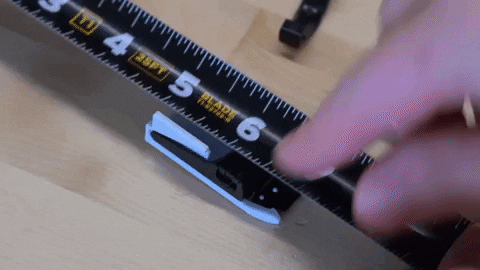 Carefully ensure all components are assembled correctly
7) Reinstall Reader Module into T1 Tomahawk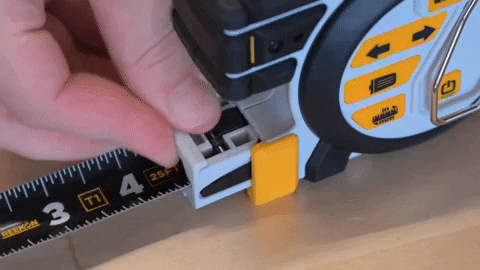 8) Turn on T1 to ensure T1 was reassembled correctly.