The M1 Caliber is powered using 2 AA batteries which may provide up to 20 hours of continuous, backlit, run time. An automatic standby mode and shut off function ensure your batteries last as long as possible.
Any kind of AA batteries may used including alkaline, lithium, and rechargeable. The battery indicator on the screen indicates the approximate life left in batteries split into 25% (1/4) increments. Replacing batteries is quick and easy process.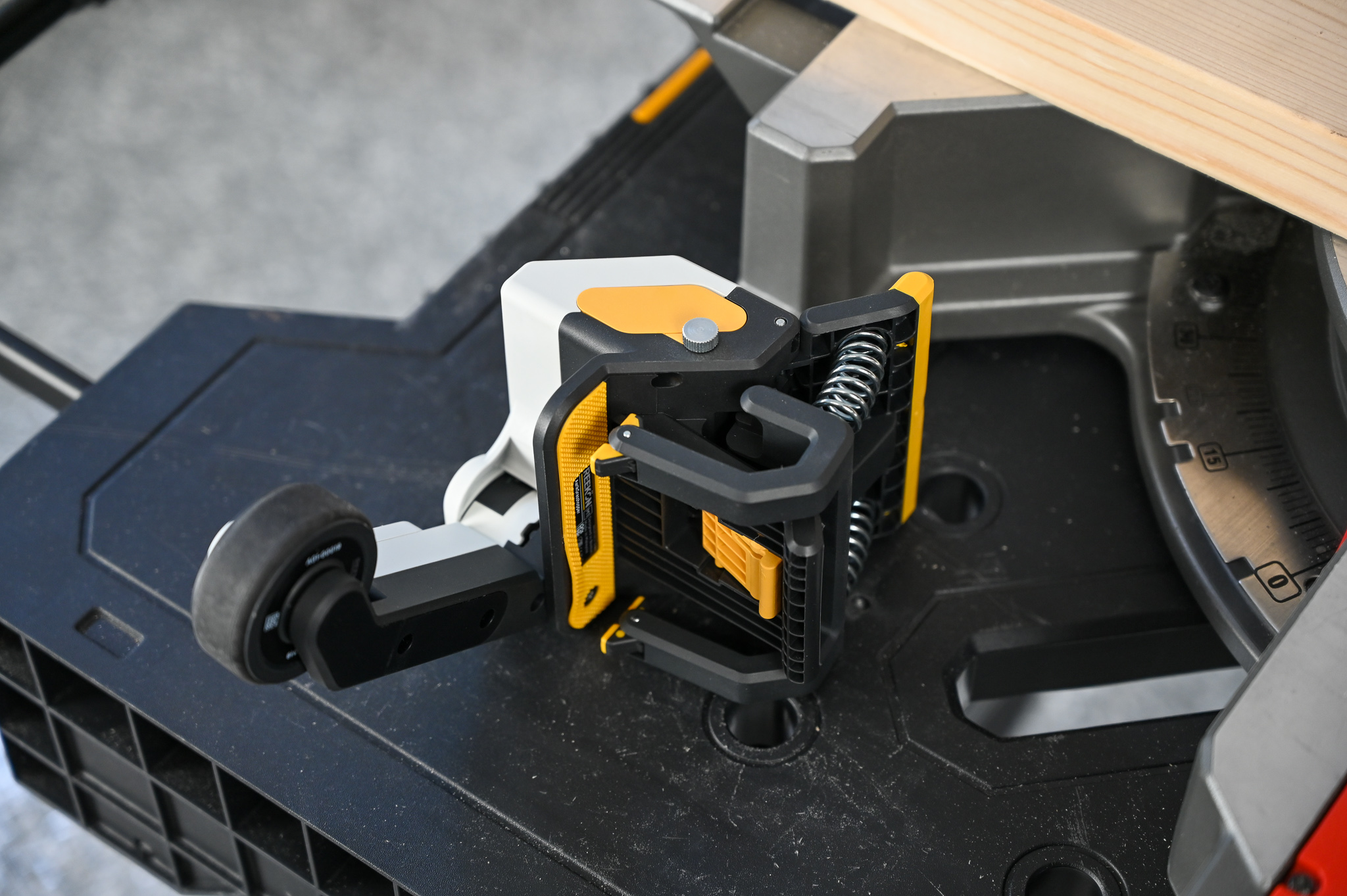 1) Using the thumb screw, remove battery cover. The screw does not need to be removed all the way as it is captivity held in the battery cover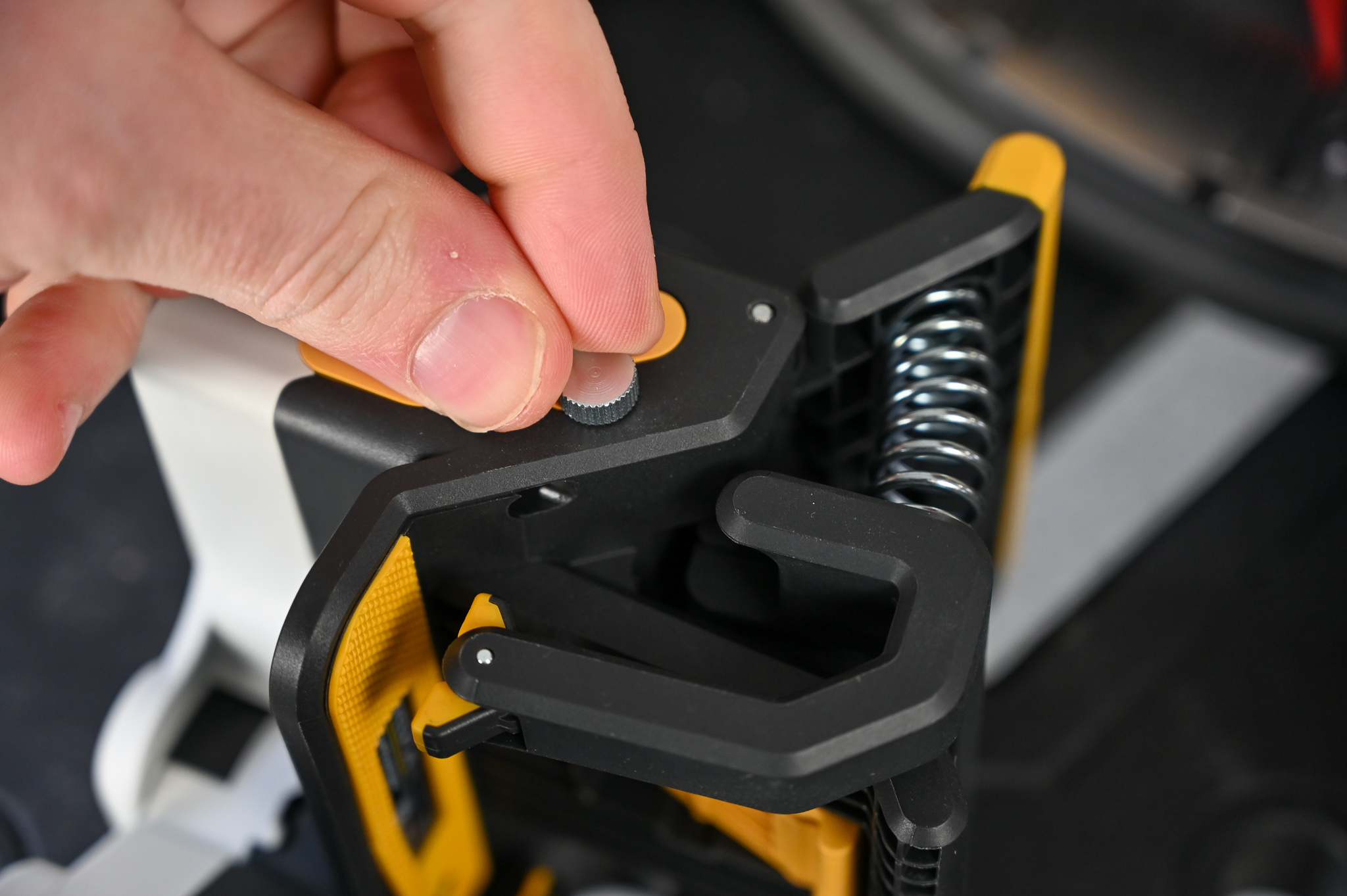 2) Remove old AA batteries and discard or recycle according to local regulations.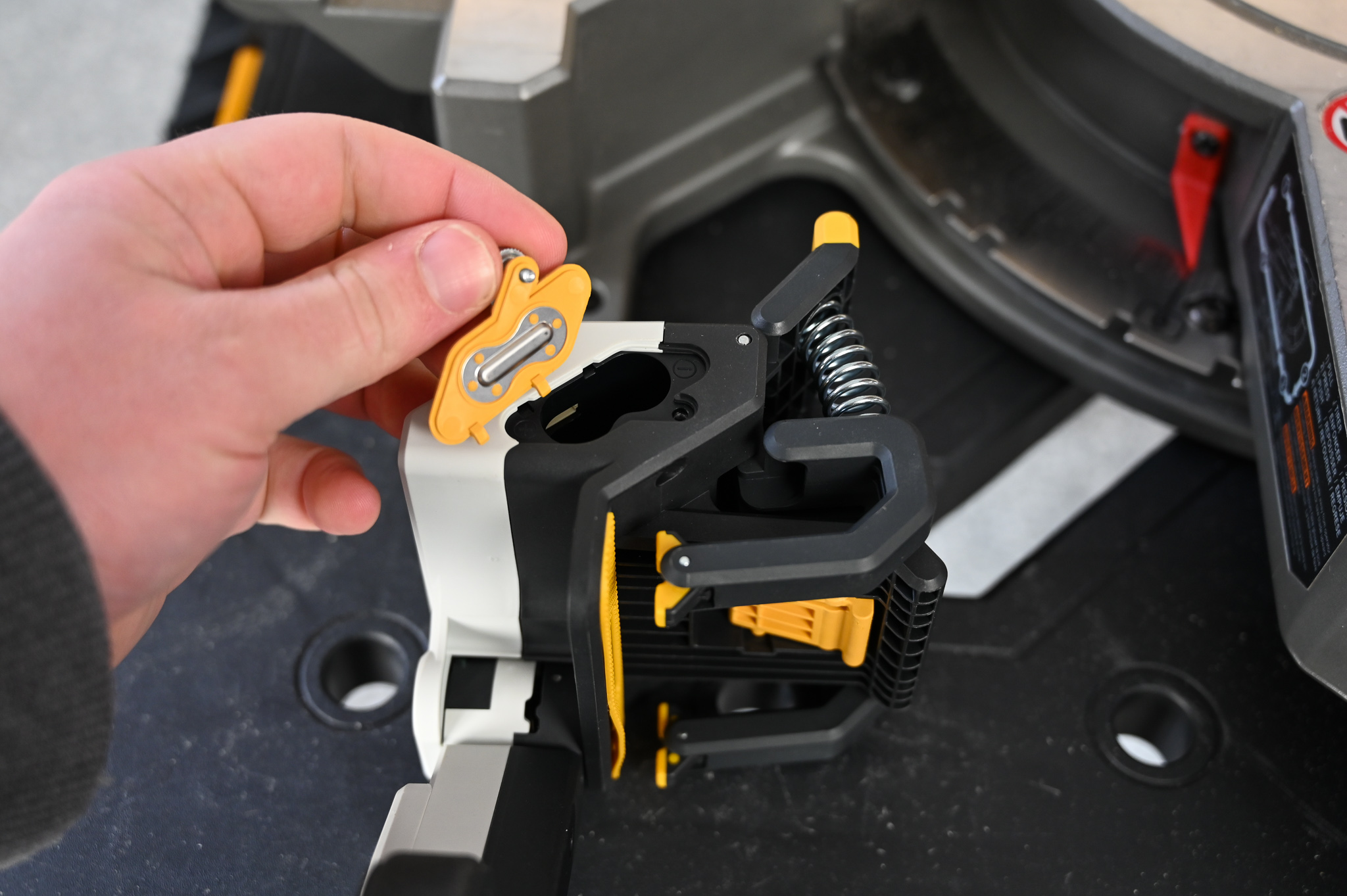 3) Insert new AA batteries in orientation indicated by + and - signs on the plastic battery bay.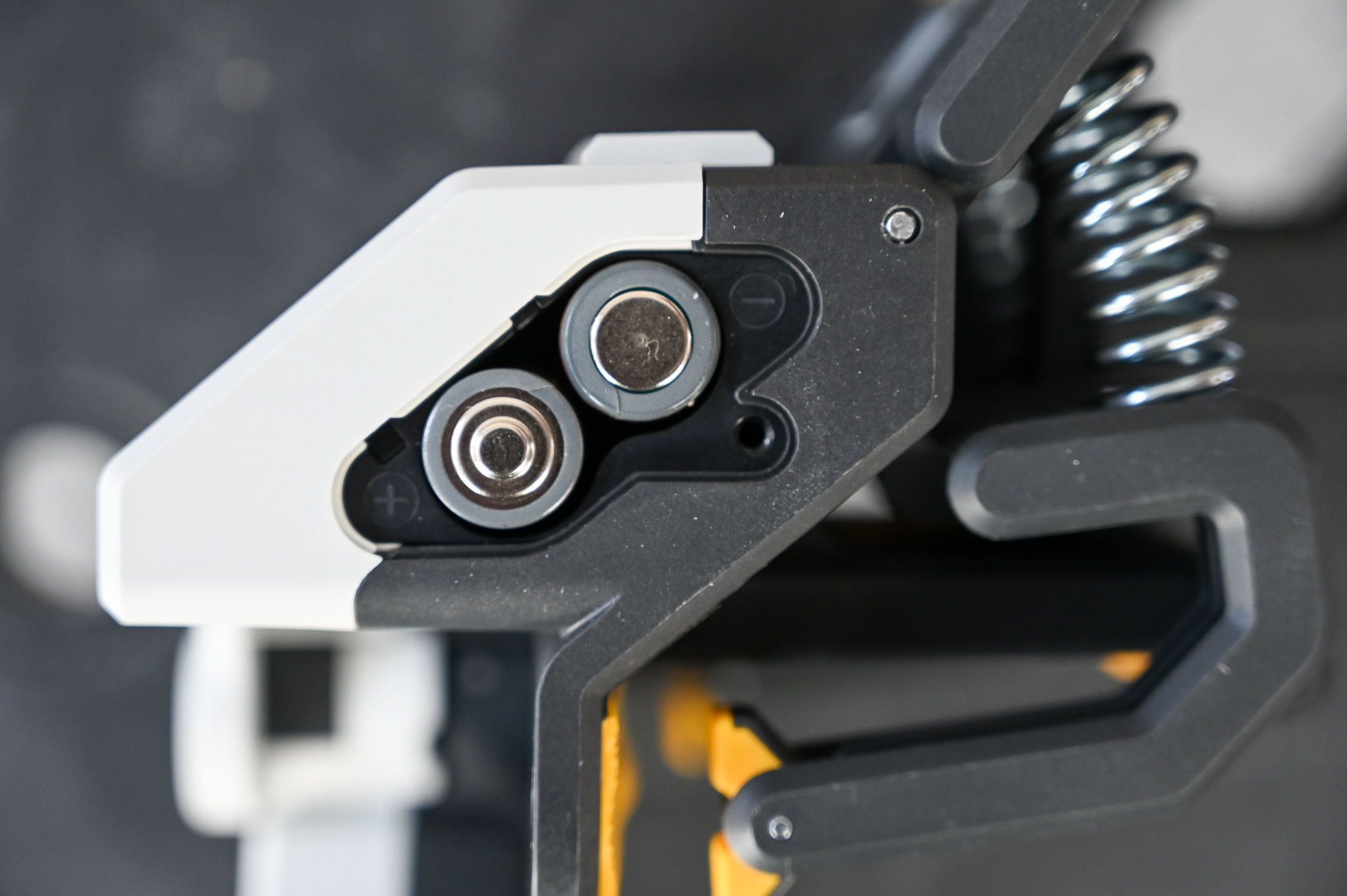 4) Reinstall battery cover back on M1 Caliber tool.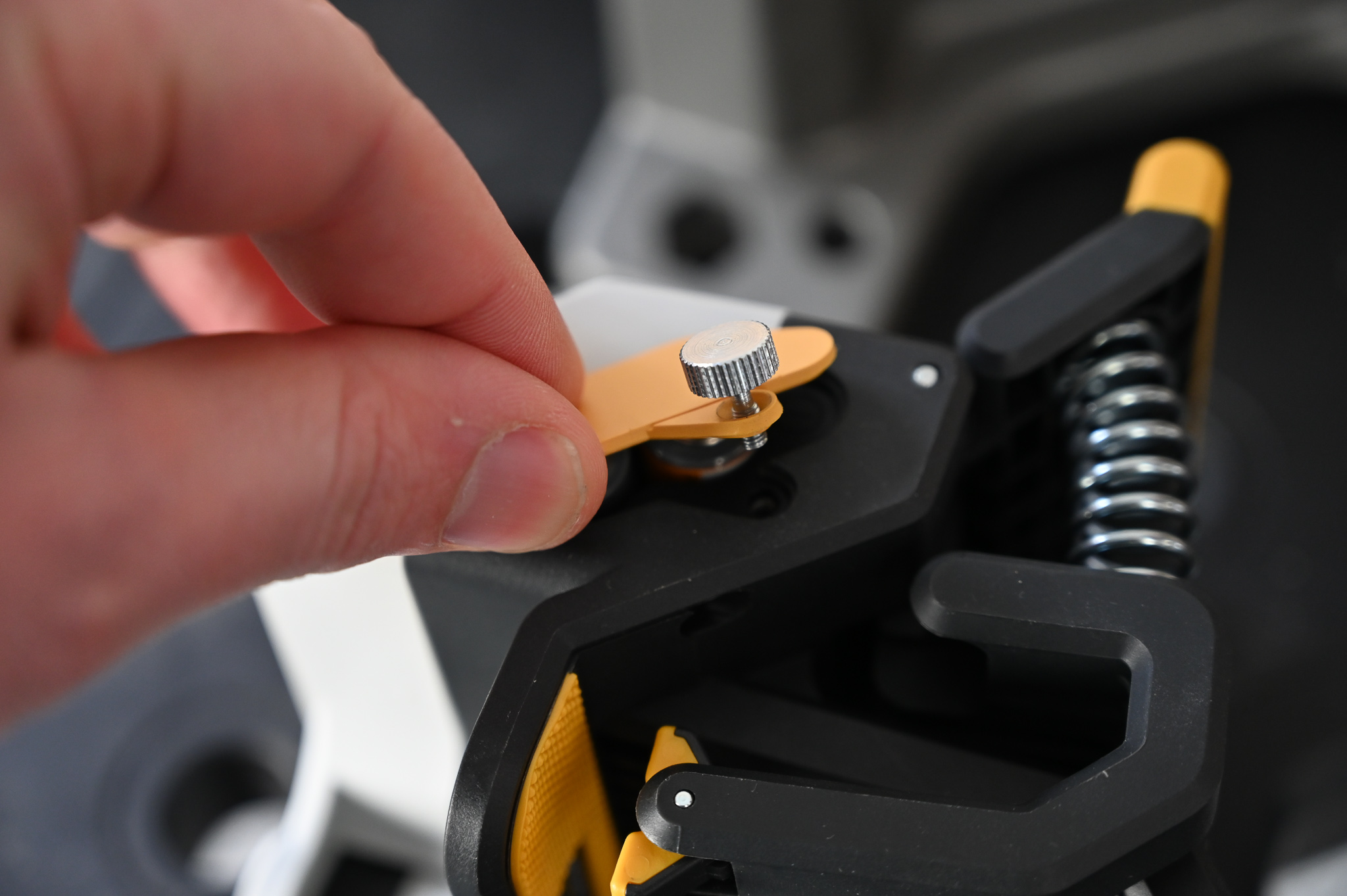 5) Power on to verify batteries are installed and functioning correctly.