While the M1 Caliber has been designed to work with as many fences as possible directly, there are some saw models where direct connections are not possible due to fence height, geometry, or other obstructions. In these instances, an Adapter Fence can be used to allow the M1 to mount to almost any miter saw fence ever made. The adapter fence is compatible with almost every miter saw style fence with two holes on each side of it.
The Adapter Fence may be purchased through Amazon Prime or our eBay Store
1) Clean your saw base and fence of any debris of obstructions.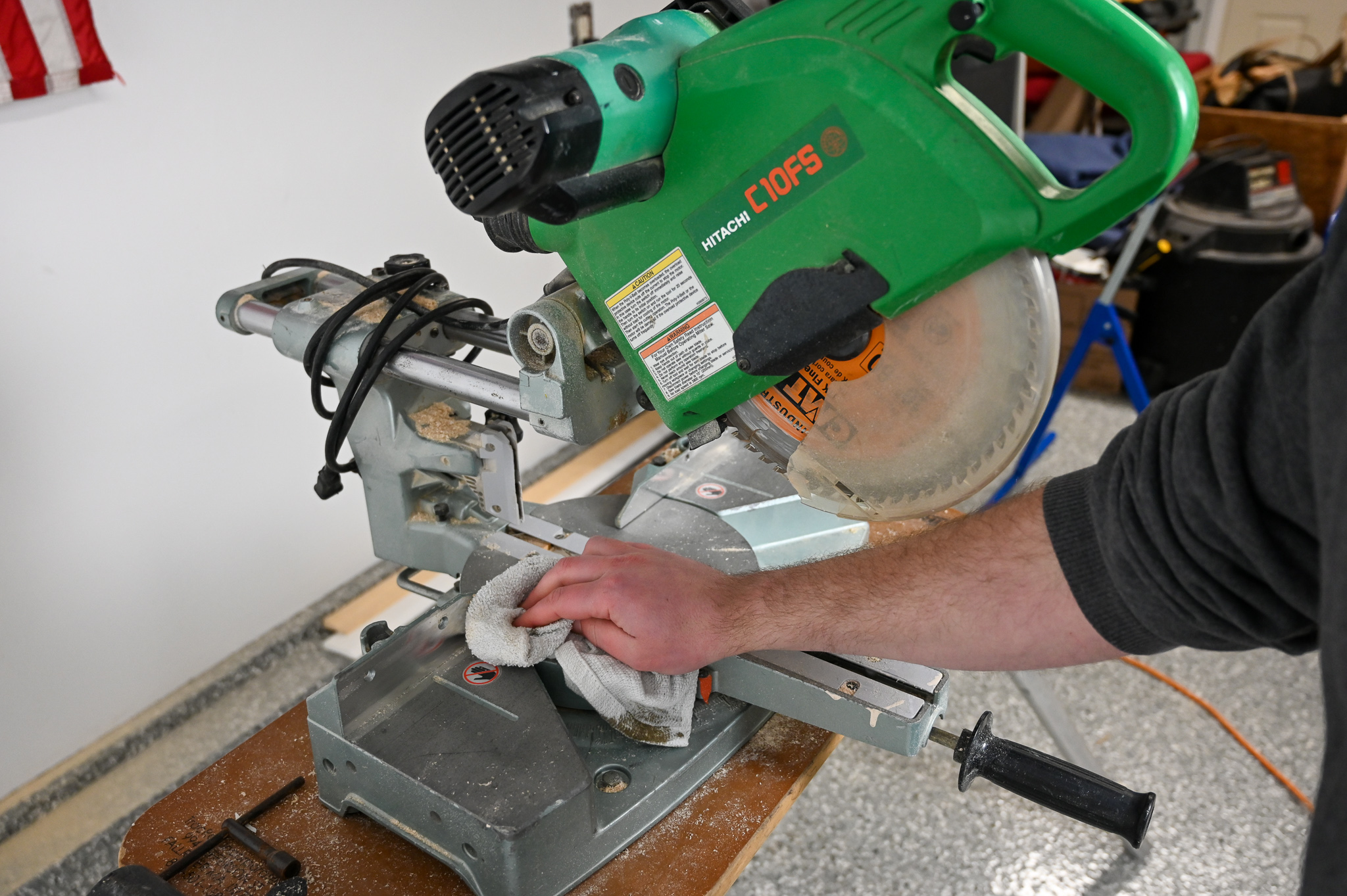 2) Align Adapter Fence to meet blade cut location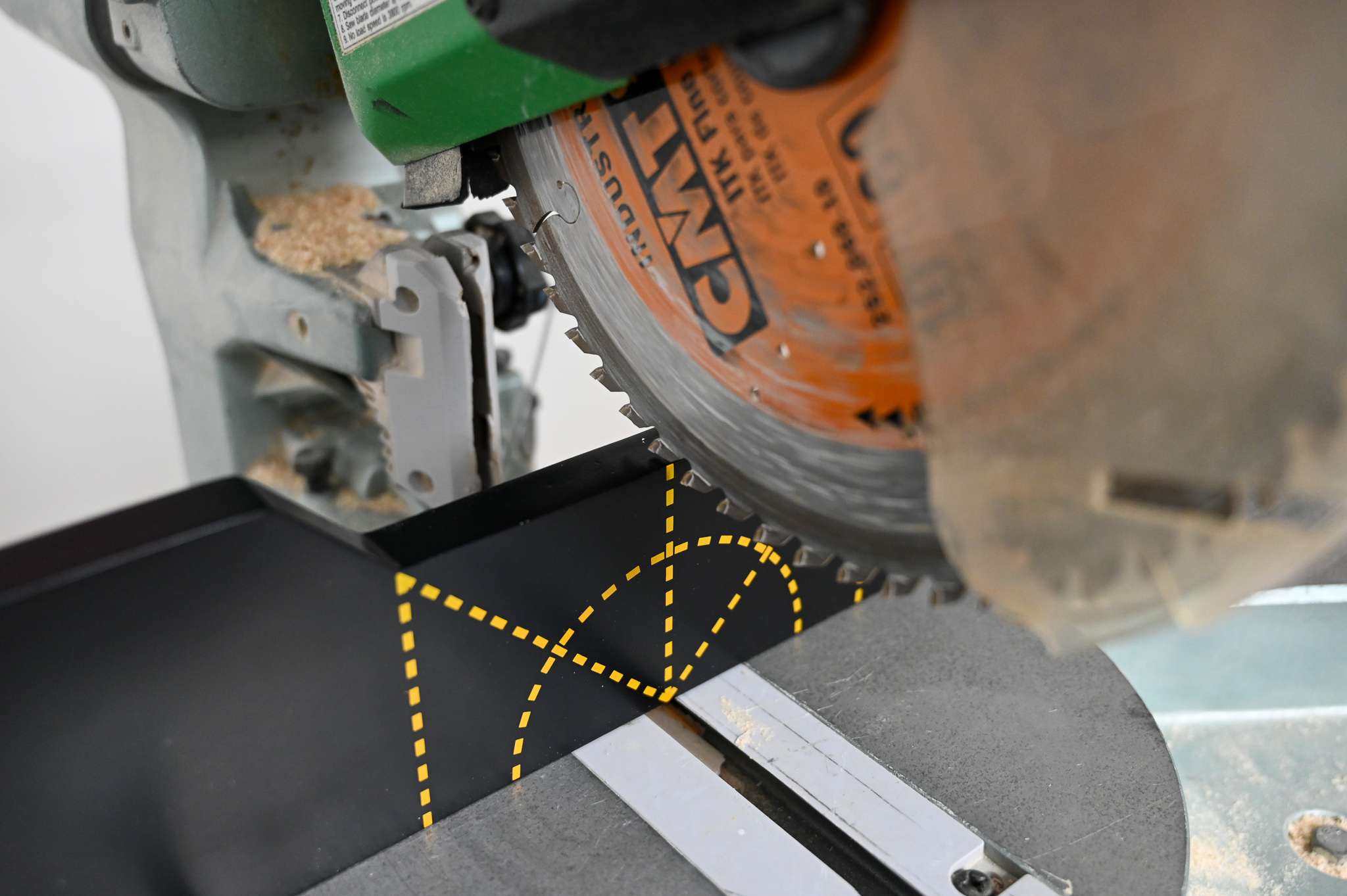 Location should be centered on saw and have equal stick on either side
3) Determine which size fastener to use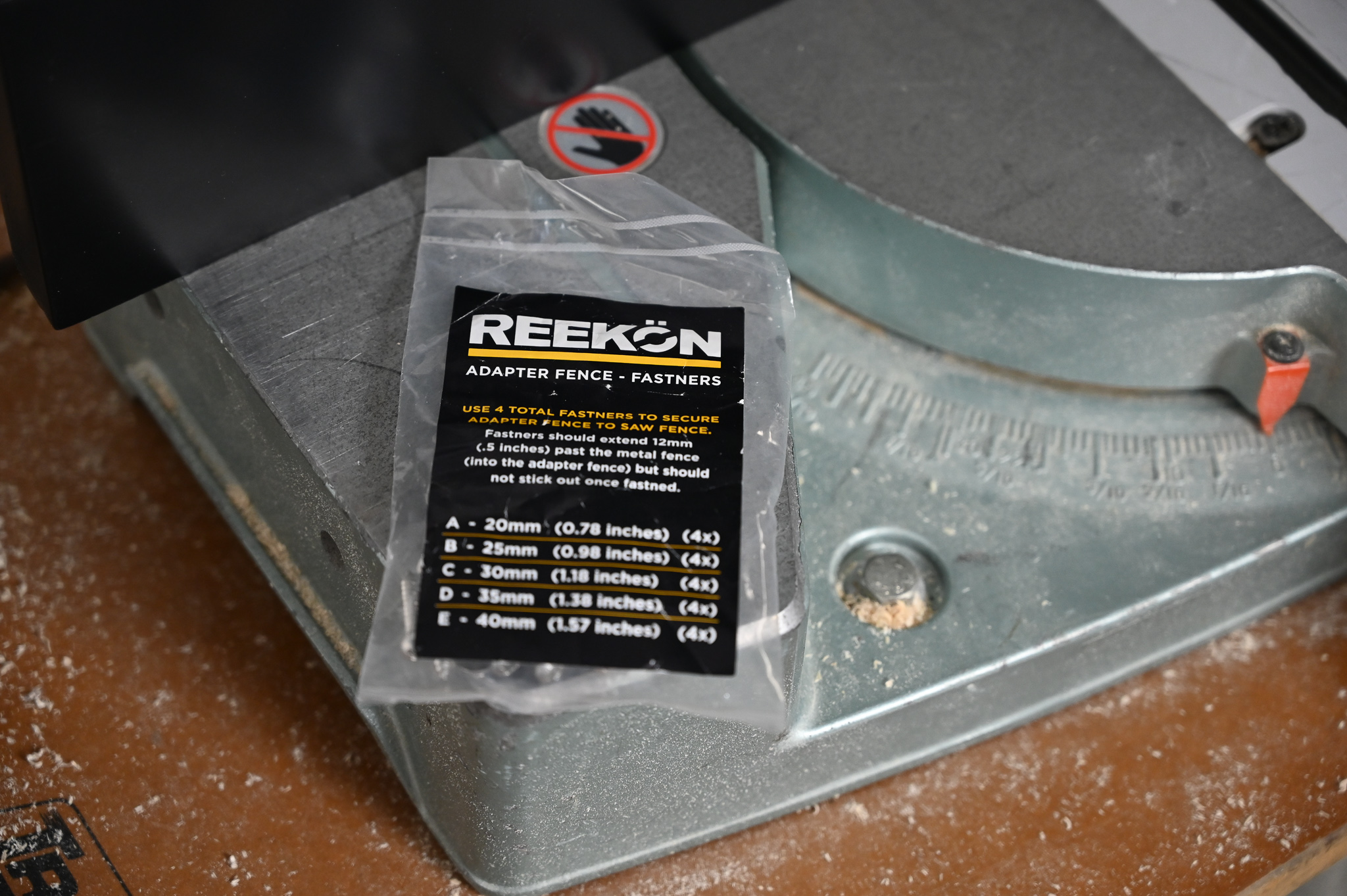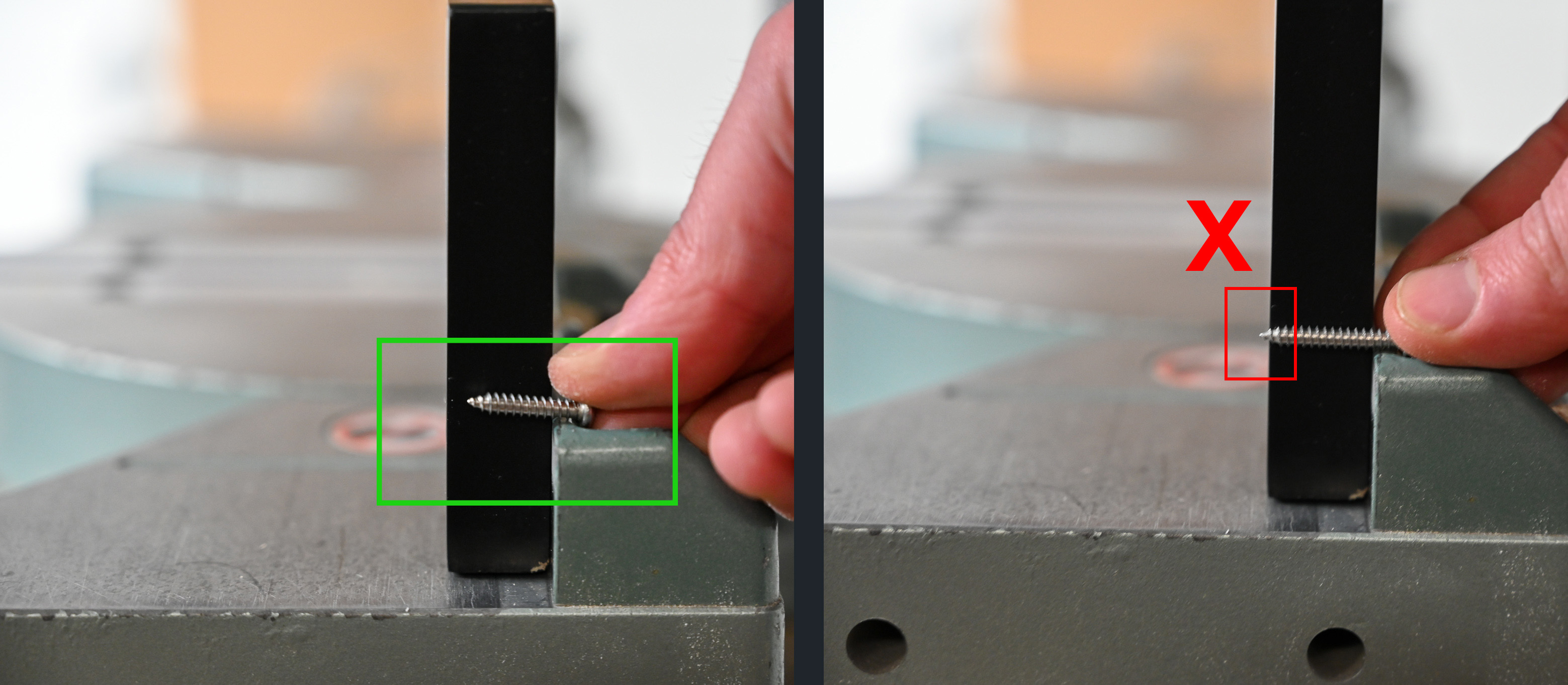 Your fastener selection should be checked to ensure it will go through the back of the fence properly but not stick out the front side.
4) While holding in correct location, begin to fasten fence to saw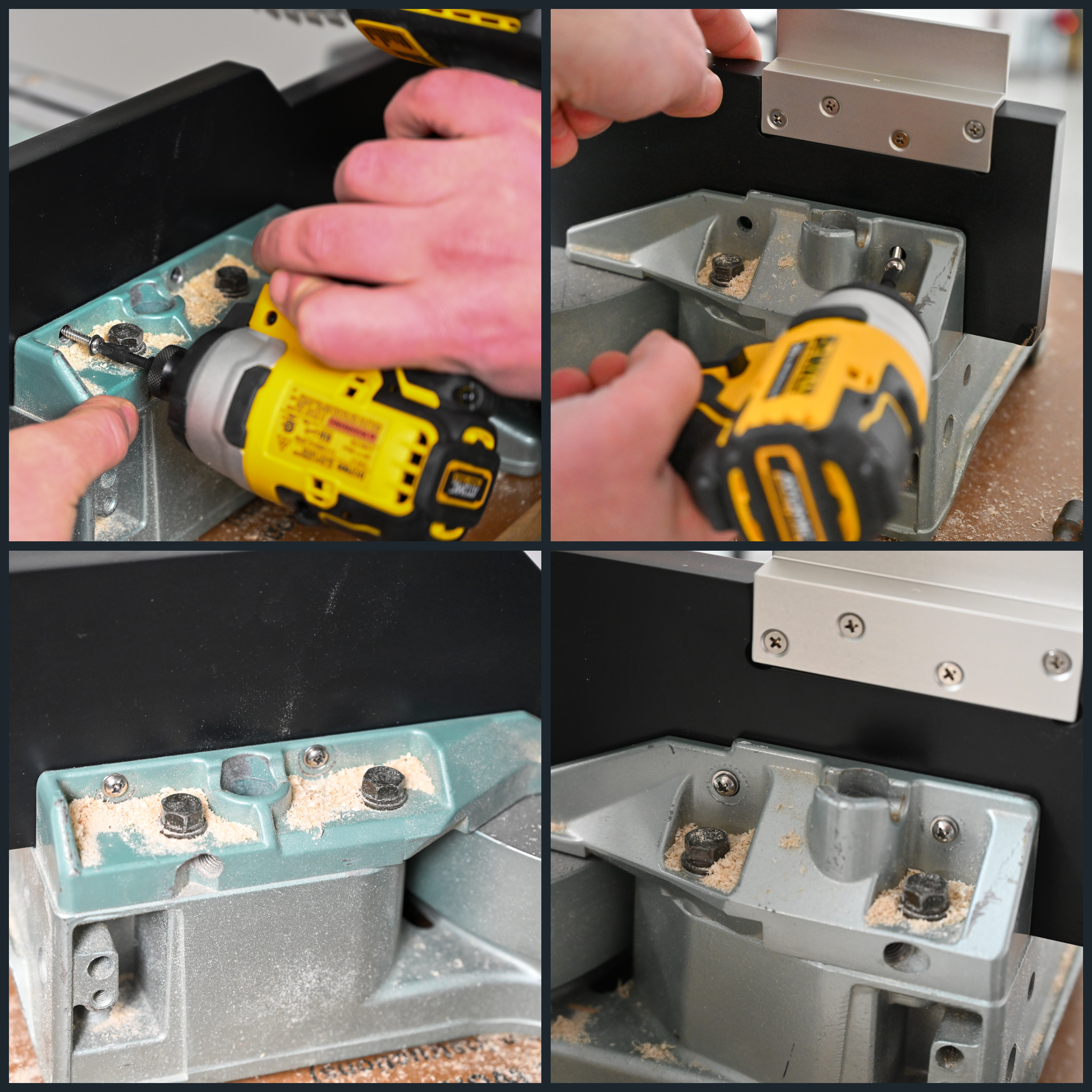 Use a washer for each screw that you select.
Ensure fence remains flush against the fence and on the deck of the saw on both ends
Start with one fastener on each side
Four (4) fasteners total must be used to ensure safe operation once initial cut is made.
Verify fence has been mounted securely and is flush on both the bottom and back side.
5) Mount M1 to fence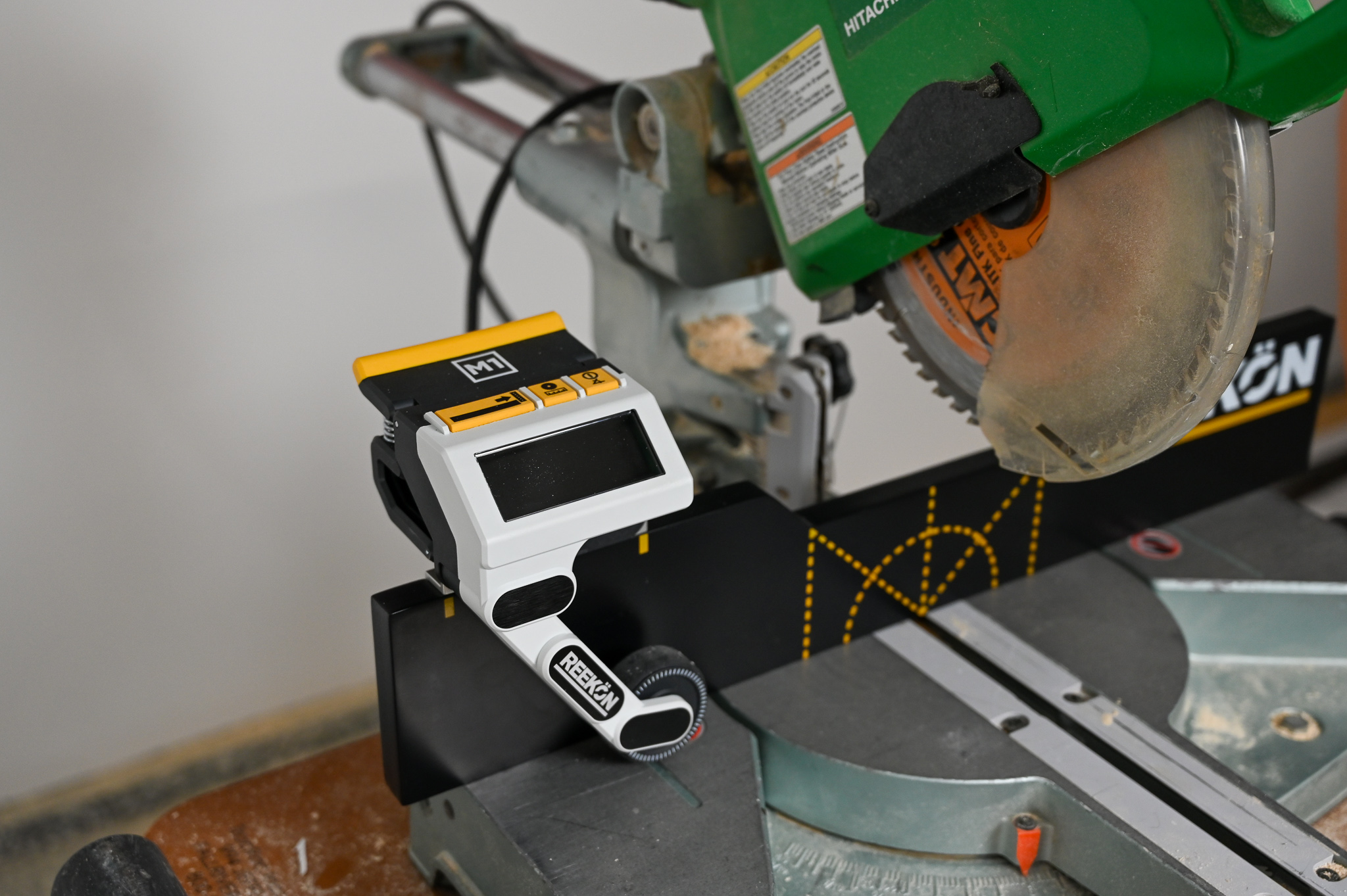 M1 should mount directly to the aluminum extrusion with the REEKON logo in the top left side of the fence.
6) Follow Procedures in Quick Start Guide for steps to setup and calibrate your M1 Caliber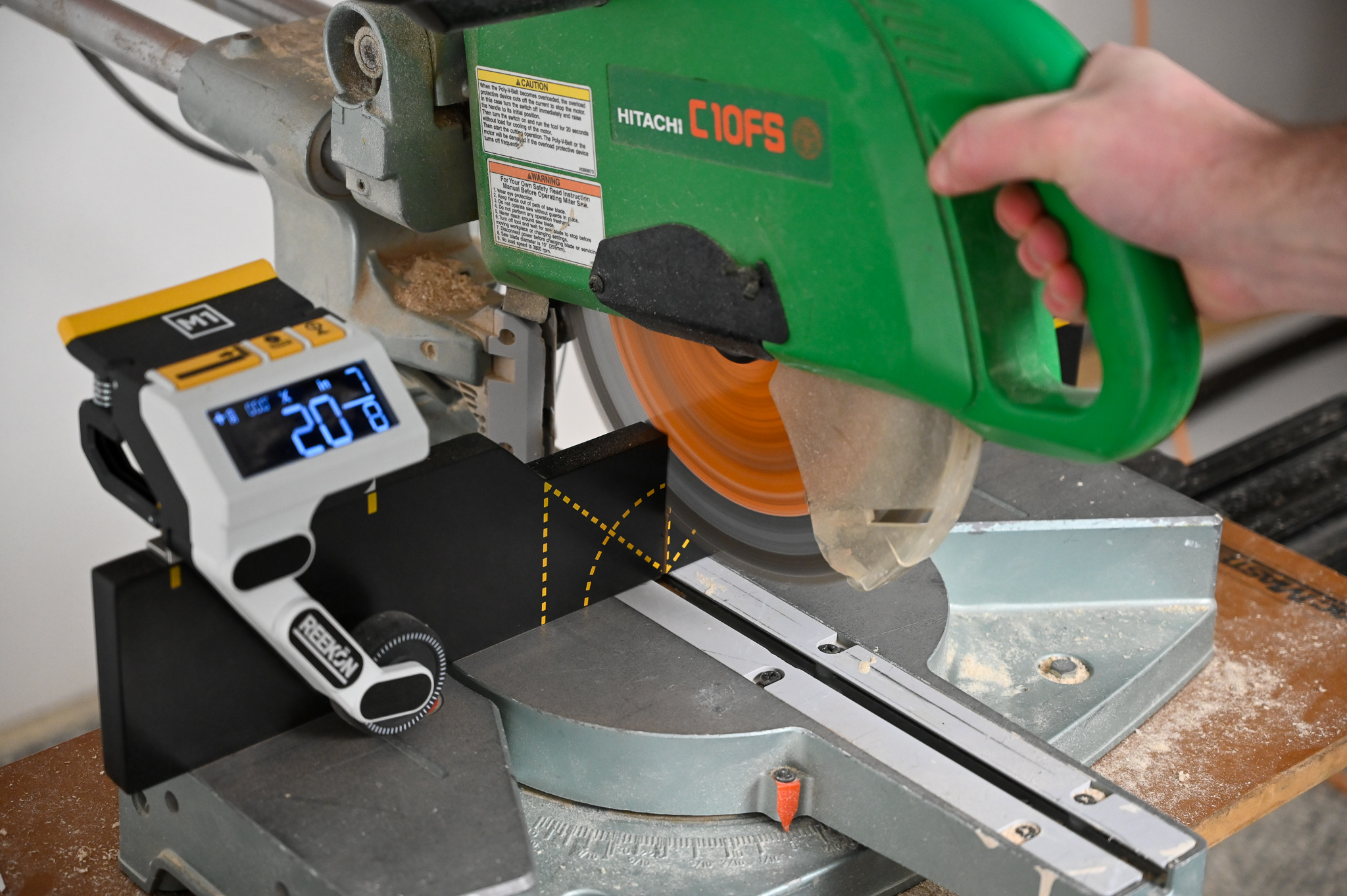 Note: Initial cut will go through fence which is normal. The fence itself is made out of MDF which is often used to make sacrificial fences and will half prevent splintering of cuts made in wood.